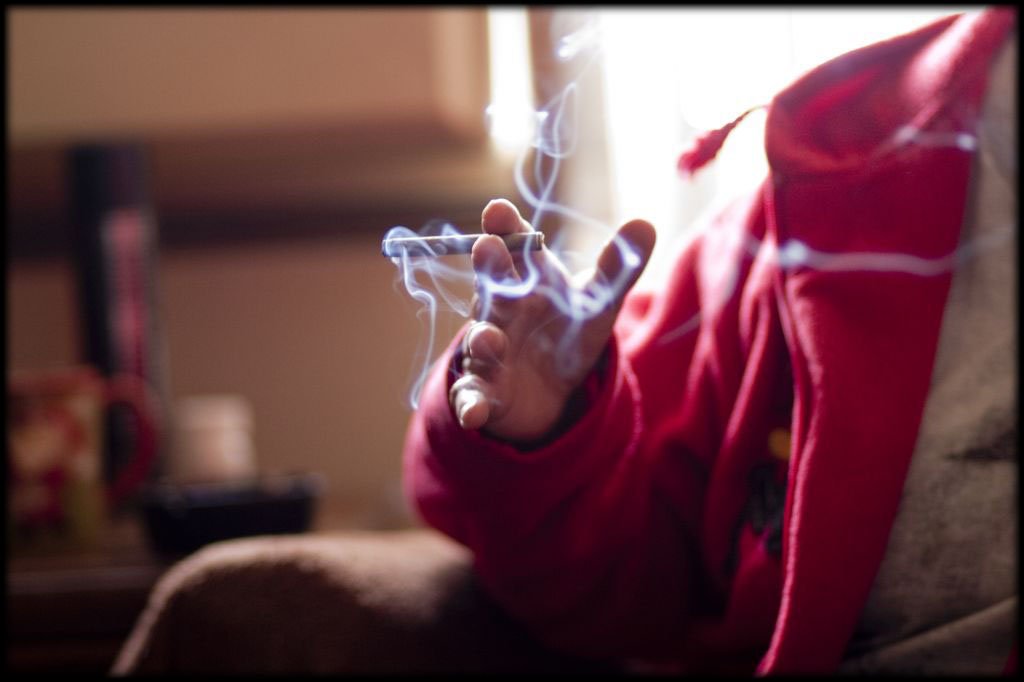 The average smoker spends $1800 a year on cigarettes and, while that's a big bill, there is another cost many don't consider.
There was a time when non-smokers just "put up" with second-hand smoke, but that time is long past. Today, home buyers find lingering tobacco smell a big turn-off, and they let their REALTORS® know about it. It is a bigger challenge to sell a home that has been smoked in, and remediation isn't simple or inexpensive. Smoke permeates carpeting, nicotine residue coats walls, trim, and ductwork, and the odor lingers for years. Based on our experience, these are the steps necessary to remediate a smoker's home once all the furniture and personal possessions have been removed:
1) Remove (and trash) any carpeting and padding.
2) Remove (and trash) drapes and sheers.
3) Scrub all surfaces with Odoban.
4) Paint all interior surfaces with Kilz before applying new paint.
5) Have ductwork steam-cleaned.
Costs vary depending on area of the country, how much carpeting will have to be replaced, how much ductwork must be cleaned, and how much Kilz and painting will be required, but $5,000-20,000 is in the ballpark.
So, before lighting up in your home, think about the day when you'll put it on the market. Today's home buyers aren't interested in living with cigarette odors, so either smoke outside, well away from the house, or do the smart thing and GIVE UP SMOKING!