About Us
"Where we love is home — home that our feet may leave, but not our hearts."
— Oliver Wendell Holmes
Whether we're sitting down with a young family ready to purchase their first home or a retired couple about to sell their big house and buy a smaller one, it's gratifying to be invited into the process. We take that trust seriously, because we understand the importance of this decision.
This site is designed to help you in your search for a new home and/or in selling the one you own. The search function above. gives you entrée into our multiple listing service, and the market snapshot on the right provides real-time market info…homes for sale today and those recently sold in the area where you currently own…or the one you hope to move to. We welcome the opportunity to help you with your next move. Call, text or email and we'll make a date.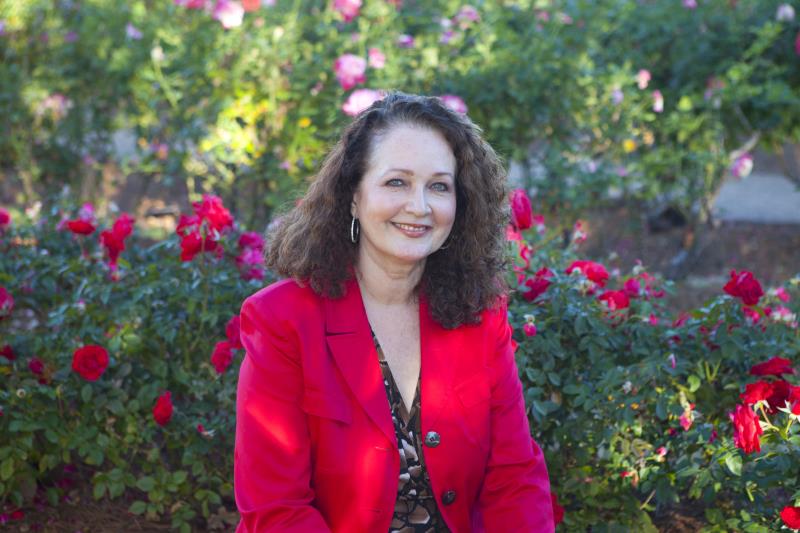 Our Queen Bee,
Andrea Lynch
Andrea is my wife, my partner, and the first person I consult with knotty realty questions. She was an actress when we met in 1985, but she was, indeed, a beauty queen (Miss Vincennes, Miss Indy 500). We were partners in our advertising/marketing agency until 2003, when we transitioned to real estate. Andrea took to it like a duckling to water and hasn't looked back. She is a master of negotiation…no offer is too hopeless when she gets involved. She is a staging specialist who styles all of our listings for maximum impact…there is no couch too large for her to move…no front door she won't recommend be painted.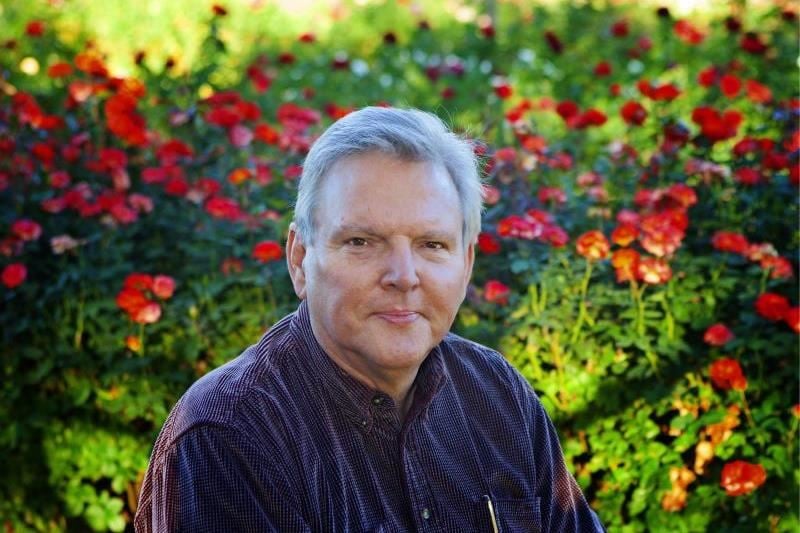 As a producer, for many years I helped ad agencies sell everything from health insurance to corn chips, but real estate is the most fun I've ever had. Every home is a product with some unique selling point and there is always a best angle and best time of day to photograph it. With Andrea to stage and style, I feel comfortable shooting anything from a million-dollar horse ranch to a bargain rental property. Working with clients is the icing for me…I have met some fascinating people, many of whom I feel honored to call "friend".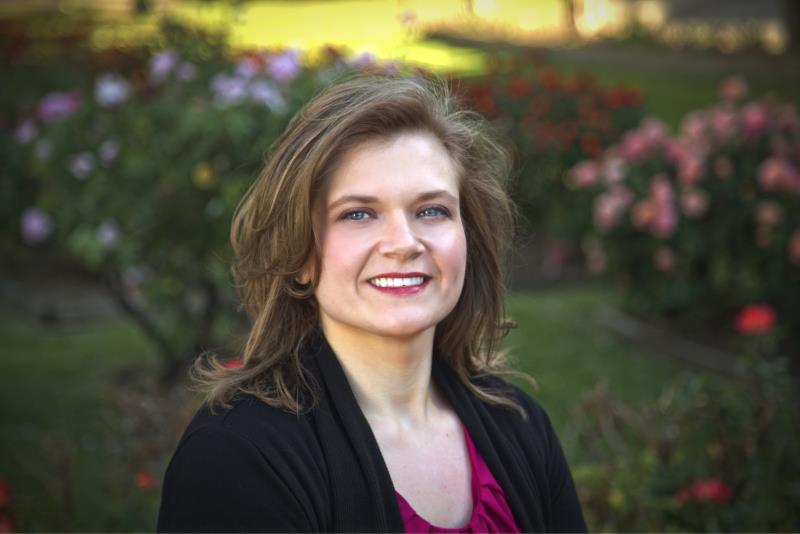 The Organizer,
Betty Holt
A licensed REALTOR®, Betty is the closing coordinator for Shilling Real Estate Co and goes over every contract, ensuring that the i's are dotted and the t's crossed. Knowing that Betty has a degree in psychology you might think she'd be a calm, cool, analytical organizer…and you'd be dead on. Betty has never met a stack of office flotsam-jetsam that she can't whip into shape. She follows Shilling's listings and closings through the arcane process this business requires, and she seems always able to put her hands on the document we need.