My mother, a retired realtor with some wonderful work-related stories, has a phrase I think of often when showing properties to buyers.
A few weeks ago I was showing a country home to a buyer looking for acreage and we visited a property in Arp which ticked a lot of boxes for her…big rooms, a lot of light, a nice workshop for her husband, and a perfect space in the backyard for a pool. The kitchen was too small but there was room to enlarge it. The floorplan was strange, though. The master was too small and the master bath was tiny. Then, across the living room was a huge bath (with no shower), and laundry room combination.
Upstairs were three large bedrooms with a nice bath at one end of the hall. In the bedroom furthest from the bath was a trap door which caught our attention and reminded me of Mom's stock line, "What were they thinking?".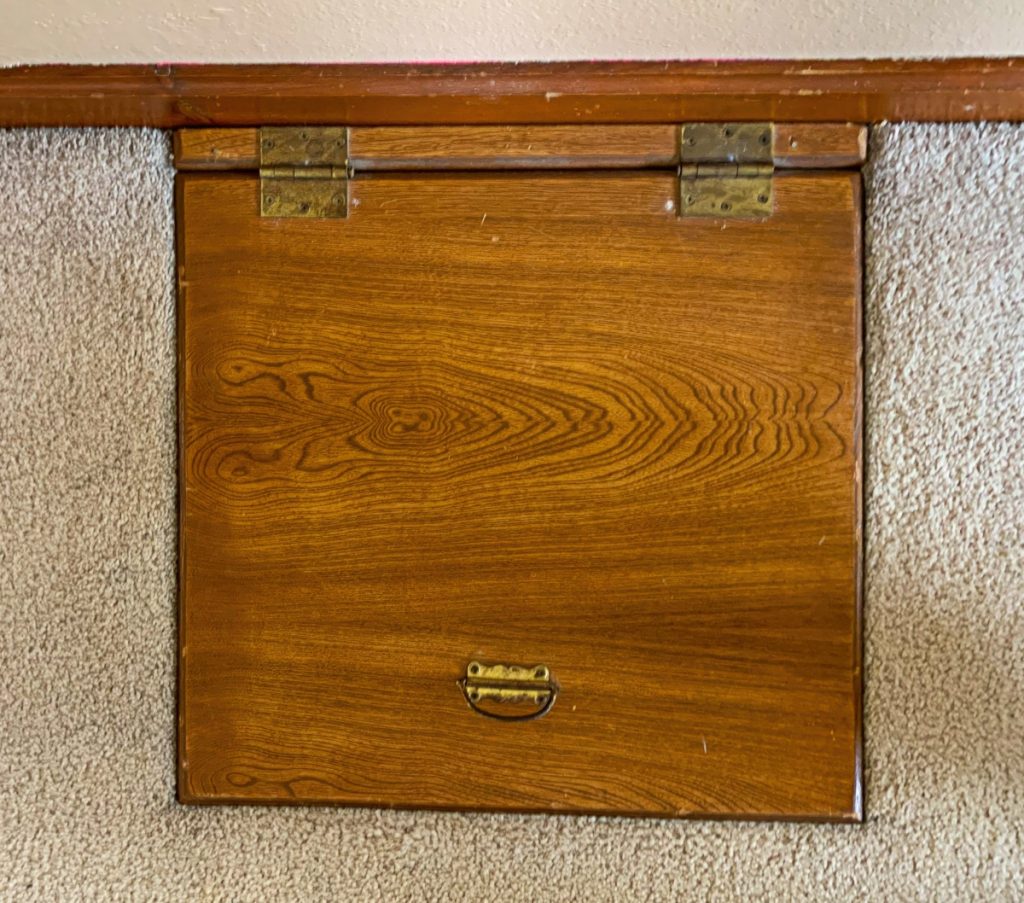 So, naturally we had to open the door and guess what?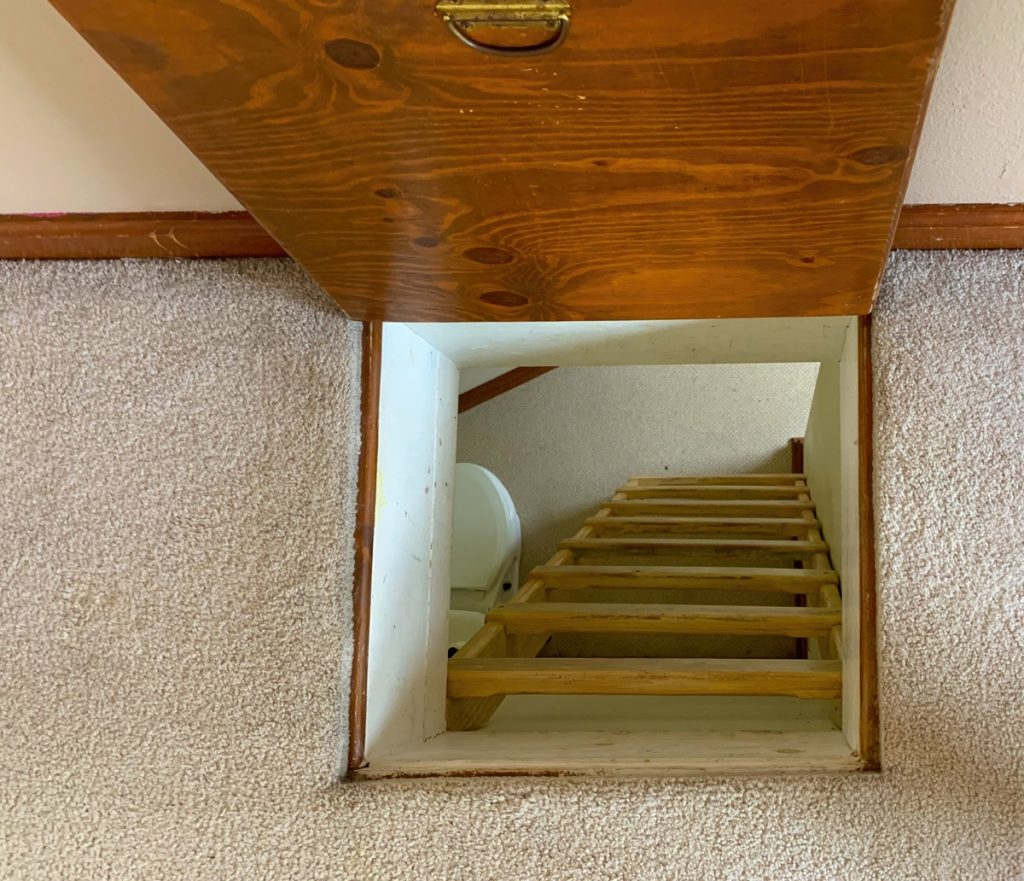 The trapdoor leads to a ladder which leads to the ground-floor toilet. So, was this a brother who got tired of waiting for his sisters to finish in the bathroom and needed an "escape hatch"? No clue, but if you have a theory, we'd love to hear it.