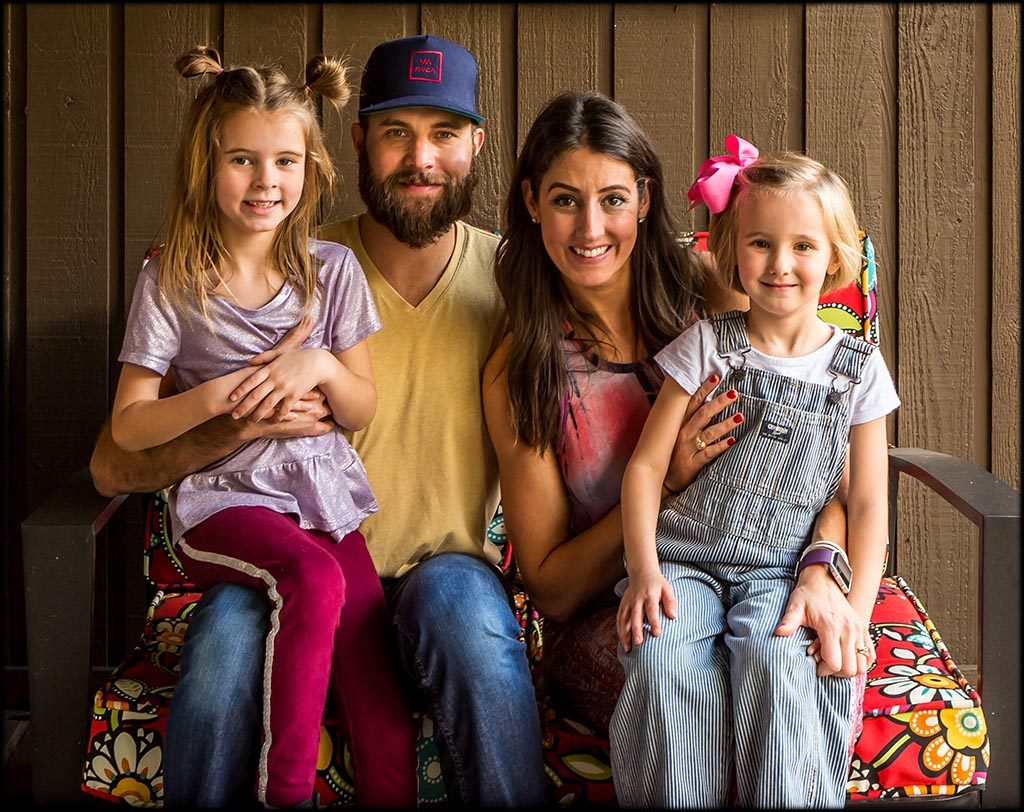 The Abernathy Family: Moving Back
It's a testament to the enduring attraction of a neighborhood when the kids who grew up there return to buy homes as adults. Our neighborhood, Country Place, holds that kind of attraction, and Matt Abernathy is one of those kids who has now moved his family back to the woods and water he grew up around. Already hard at work updating their new home to make it their own, the Abernathy's are another great addition to our neighborhood, and we hope their girls are going to love it enough to want to move back here with their own families someday.
Our best wishes to Matt, Jill,  Sophia & Mila in their new home.