Photo via Pexels
Despite the financial uncertainty surrounding the pandemic and resulting recession, the real estate market is still going strong. With mortgage rates at an all-time low, homes are in high demand right now! At the same time, people who postponed their big purchase during the initial coronavirus outbreak are back out there looking for properties.
This could be a great opportunity to sell your home! But you may have to act fast. Some experts predict that home prices could fall as supply exceeds demand. If you're looking to sell your home quickly—and safely—during the pandemic, check out the following resources and tips for guidance.
Hire Professional Help
Attempting to sell a home on your own is a recipe for unnecessary stress. Call on some professionals to help you out!
Follow Proper COVID-19 Precautions
Take steps to keep everyone involved in your home sale safe from the coronavirus.
Double Down on Your Virtual Presence
Virtual tools have made it possible for people to buy and sell homes without meeting in person. This offers a great alternative for concerned sellers.
Take top-notch real estate photos that highlight the best elements of your home.
Shoot a video walkthrough so buyers can get a better feel for the layout and atmosphere of your home.
Have your real estate agent offer live video-chat tours so buyers can ask questions in real time.
If you're planning on selling your home in the near future, jump on the chance to make a quick sale while demand is high. You should have no problem finding a buyer if you hire the right help. And as long as you take special precautions to keep everyone safe and healthy, your home sale should be smooth and hassle-free.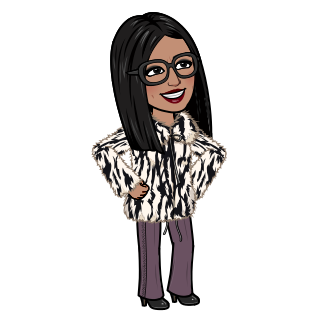 Suzie Wilson ⎸[email protected]  ⎸Happier Home