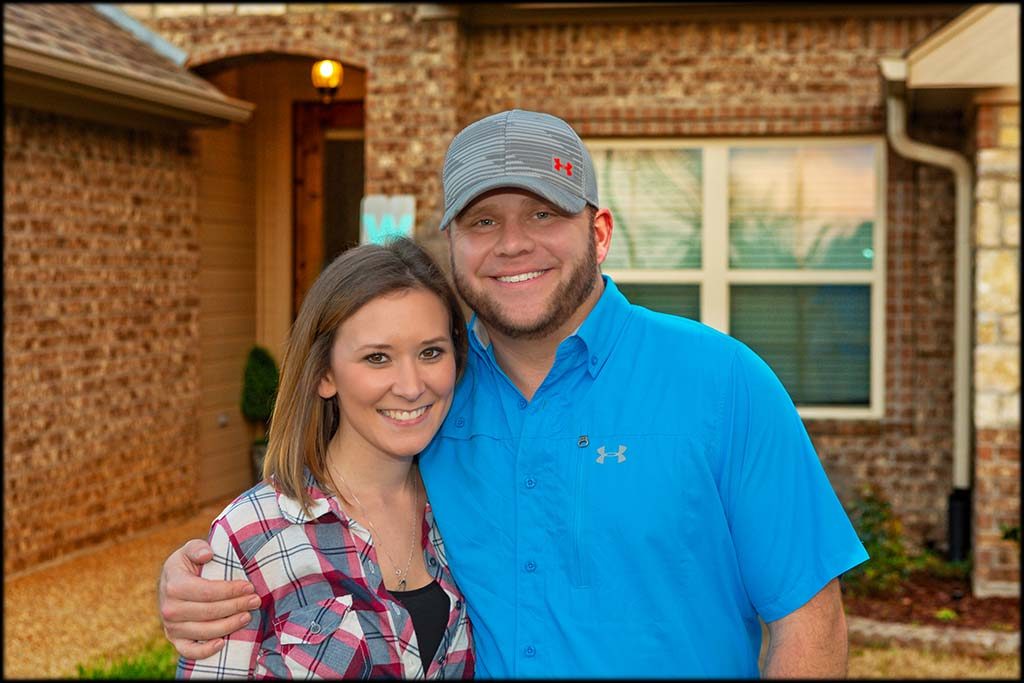 The Baillos: Oil Field Relocation
With the oil company he works for moving its focus from Texas to Pennsylvania, Cody was being transferred. They loved their Tyler home with its rural setting and huge yard for their dogs,  but they were up for a new adventure, especially after finding out that there is hunting and fishing where they were headed and assuring themselves they could find a home in Pennsylvania with room for their two Staffordshire terriers. After interviewing three REALTORS®, the Baillio's decided they liked Andrea's ideas for staging their home, and they went to work with her to stage it for listing. We got our photos finessed and up online, and just three weeks later they received an offer that was 97% of their asking price. Another successful relocation for Rose Capital Realty!
Our best wishes to Cody and Rachel in their new Pennsylvania home.
"Selling Homes. Building Relationships."