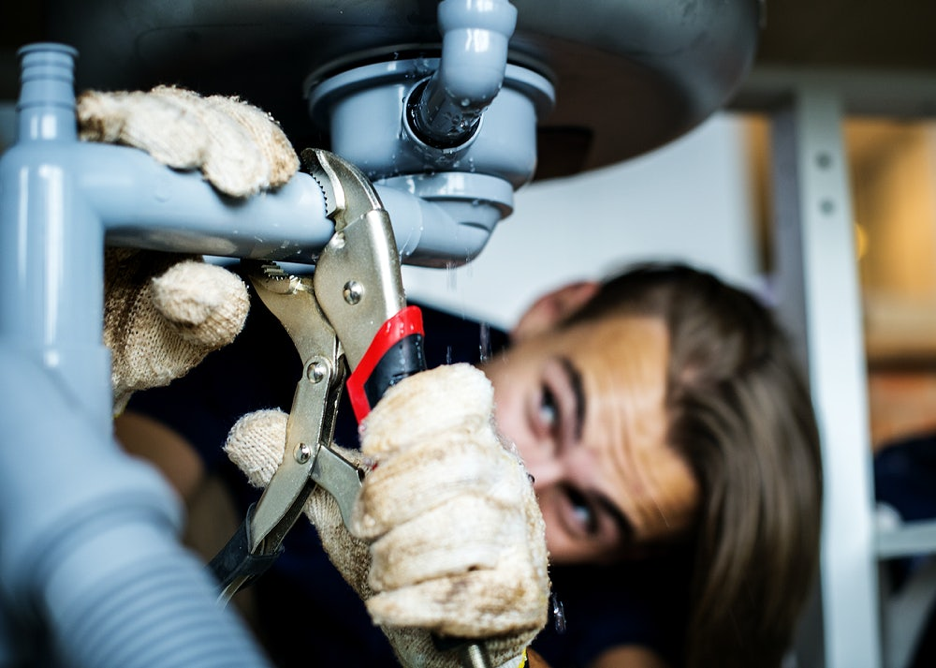 Dealing with a busted pipe or a leaky roof is never fun. If you're dealing with an unexpected home repair right now, these tips will help you figure out how to handle that repair without doing any serious damage to your finances and perhaps even be better prepared for the next emergency.
You Could Refinance Your Home
When you don't have an emergency fund, refinancing a home could be your best bet for getting the cash you need to take care of unexpected repairs. With this option, your current home loan is replaced with a new loan for a larger amount, with the equity you have built being paid out to you in cash. While this can be a convenient way to access the money you need, you need to think about refinancing as you would taking out a traditional home loan. So make sure you research the ins and outs, and also make sure that you can afford to pay off a larger loan.
You Could Just to Sell Your Home
Okay, okay so this may seem like a drastic step. But if you were already thinking about selling your home before, selling it with a need for repairs isn't necessarily a bad idea. Nor is it impossible. In fact, if your local housing market has a lack of available homes you may be able to sell your home quickly without paying for a total remodel out of your own pocket. Before you decide whether this is the best option, you should make an appointment to discuss local real estate trends and your listing with an experienced estate company, like Rose Capital Realty.
You Could Get Help From Your Insurance
So did your water pipes burst due to freezing? Or was the hole in your roof caused by a recent hail storm? If you answered "yes" to these questions, your home repair may be at least partially covered by your homeowners' insurance. For example, roof damage is typically covered when that damage is the result of common perils, such as fire, wind, and hail. You should check in with your insurance provider to see what sort of damages and repairs your own policy will cover but also keep in mind that your insurance rates could possibly increase after you file your claim.
You Could Sell Your Clutter for Cash
If you are truly desperate to cover that repair without doing any damage to your finances, you could look through your garage to see if you have any used items you can sell. Old books, electronics, clothing, and furniture are some of the top-selling used goods you can try. If you want to avoid the stress and hassle of hosting a garage sale, you can also use one of these popular second-hand sites to sell your unwanted items for the cash to cover home repairs.
You Should Definitely Start an Emergency Fund
Unexpected repairs are never fun to deal with but they can be far less stressful. If you have enough set aside in your emergency repair fund, for example, you won't have to worry about scrambling to find ways to pay for the next emergency repair. Experts recommend setting aside at least one percent of your home's value in this account but you should determine what you can afford. After all, even having a little bit of savings in your emergency fund can help when you are dealing with an expensive repair. So look for ways to save what and when you can.
There's never a good time for an unexpected repair to pop up. With a little due diligence and research, however, you can be better prepared to deal with emergency issues when they do come up with your home. So take a breath, take a few moments and read through the tips above to see if there's an option that makes financial sense for you.
Article by Katie Conroy
Photo Credit: Rawpixel