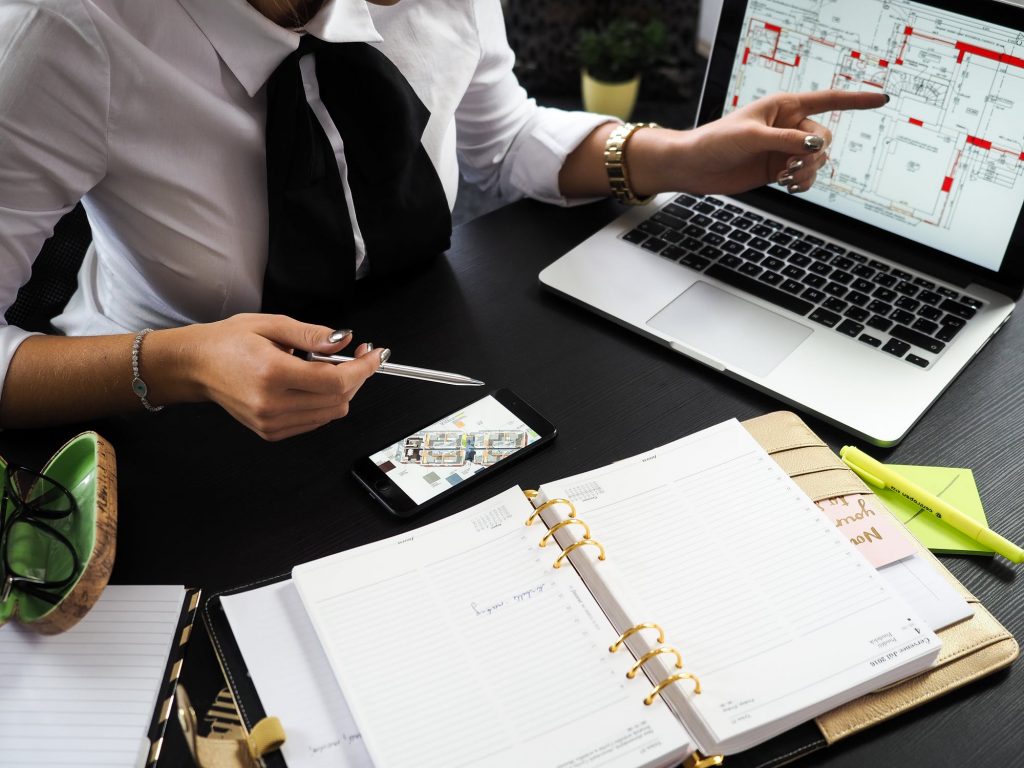 Real estate investment is one of the most diverse industries and one of the easiest to enter. If you are new in your real estate investment journey, you will first need to learn about the four different types of properties available for purchase. 
Each category has different requirements and various financing options available to help you secure specific properties. This article will cover the four different types of real estate and who you can contact for additional guidance. 

Residential Real Estate
Residential real estate is any property designed for people to live in. This includes condos, single-family homes, garden homes, and townhomes. 
Other types of residential properties:
Mobile homes

Duplex

Triplex
If you are looking to purchase residential real estate properties, you can check out reputable websites, such as East Texas real estate, to see what properties are available. For those just starting their real estate investment journey, purchasing residential real estate is a great place to start. Unlike commercial properties, these homes have lower entry costs and are much easier to get financing for.
Commercial Real Estate
Commercial real estate, also known as CRE, is any property used for business purposes. This could be a health care center, storage facility, car wash, or office space. 
Typical commercial real estate properties:
Multifamily apartment complexes

Doctor's offices

Data centers

Museums

Shopping malls

Etc.
Commercial properties are more expensive to purchase than residential properties, and most lenders require a minimum down payment of 20%. If you need to purchase commercial properties for your business, you can apply for financing through the Small Business Association. The minimum down payment is between 10% to 15% of the property's purchase price through the SBA.
Industrial Real Estate
Industrial real estate properties are similar to commercial real estate, but there is a significant difference between the two. Industrial properties are specifically used for manufacturing or storing products on a larger scale. For example, the Tesla factory and Google's data server centers fall under industrial real estate. 
Other examples of industrial real estate:
Power plants 

Food processing centers

Storage warehouses

Freezer storage facilities

Distribution centers
The process for purchasing these significant locations is similar to buying commercial real estate. If you get financing through the SBA, you may only need to put down 10% to 15%.
If you use a private lender or go through a traditional lender, their down payment and credit score requirements will vary. Most prefer you to have a credit score in the high 600s before considering your application. 

Vacant Land 
Vacant land real estate properties, also known as raw land, include farmland and undeveloped land. The states with the most available vacant land are Florida, Texas, and Tennessee. 
Other types of raw land:
Recreational land for hunting, fishing, and camping

Timberlands

Open lots in a subdivision
Many people purchase raw land for air for its natural resources (timber, water, or minerals). The cost to acquire these large plots of land depends on the size of the lot, zoning laws, and the location of the land.
Many investors purchase vacant land to build new developments, and depending on who owns the land, they can get it for a reasonable price. Undeveloped land is worth less than land with residential properties. The average cost for land can vary between a few hundred to millions of dollars. 

Bottom Line
You have several different real estate property options as a real estate investor. If you aren't sure which one is best for you and you want more information, let's connect today.