Exclusive Home Listings In Chandler
We want your buying experience to be superbly brilliant. Start by filling out the form on this page, and we will use this information to expertly curate a list of the best homes in the area for you to explore.
Get Your Listings
You will never be spammed and we promise your information is completely confidential and will never be shared.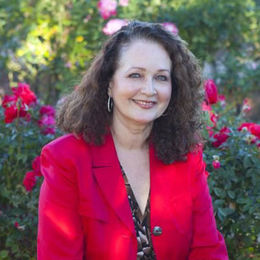 Andrea Lynch
THE QUEEN BEE
Andrea is the fearless leader into the world of realty. Andrea and Larry were partners in their own advertising & marketing agency until 2003, where they then transitioned to real estate and never looked back. She is a master of negotiation; no offer is too hopeless when she gets involved. She is a staging specialist who styles all of our listings for maximum impact.
Larry Lynch
THE SHOOTER
As a producer, for many years Larry helped ad agencies sell everything from health insurance to corn chips, but real estate was the most enjoyable. Every home is a product with some unique selling point and there is always a best angle and best time of day to photograph it. With Andrea to stage and style, they carry an expertise and feeling of comfort, shooting anything from a million-dollar horse ranch to a bargain rental property.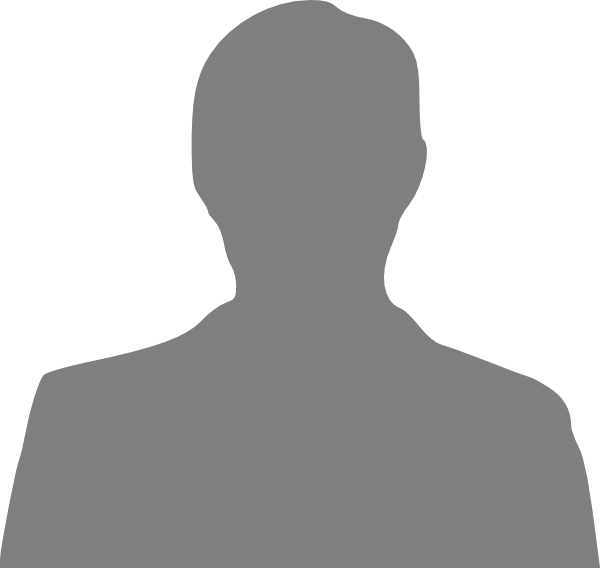 Welcome to Rose Capital Realty
Whether they're sitting down with a young family ready to purchase their first home or a retired couple about to sell their big house and buy a smaller one, it's gratifying to be invited into the process. Here at Rose Capital Realty, we take that trust seriously, because we understand the importance of this decision.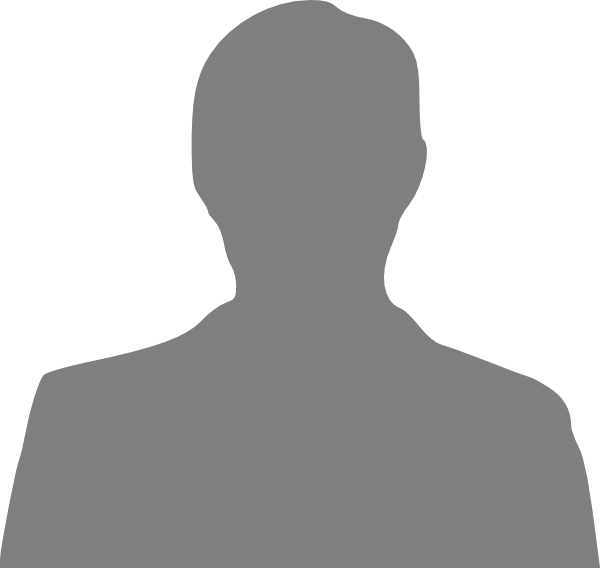 Find the perfect home for you
Today!
Rose Capital Realty | Copyrights 2018.